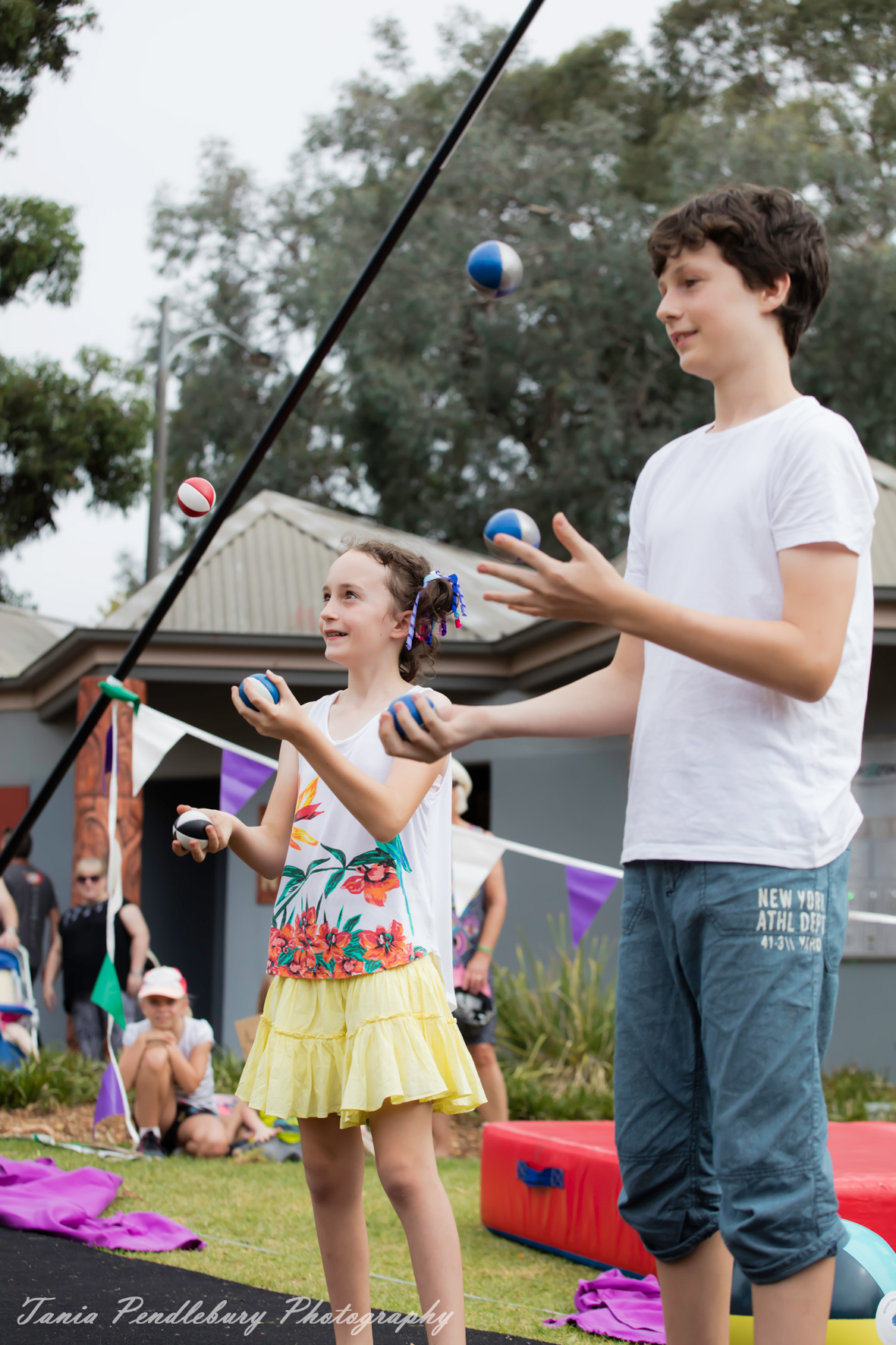 Juggling
 In the All Sorts classes, as well as aerial, tumbling, acro, handstands, you will learn a variety of manipulations skills, from juggling skills through hula hoop, poi and spinning plates and so much more!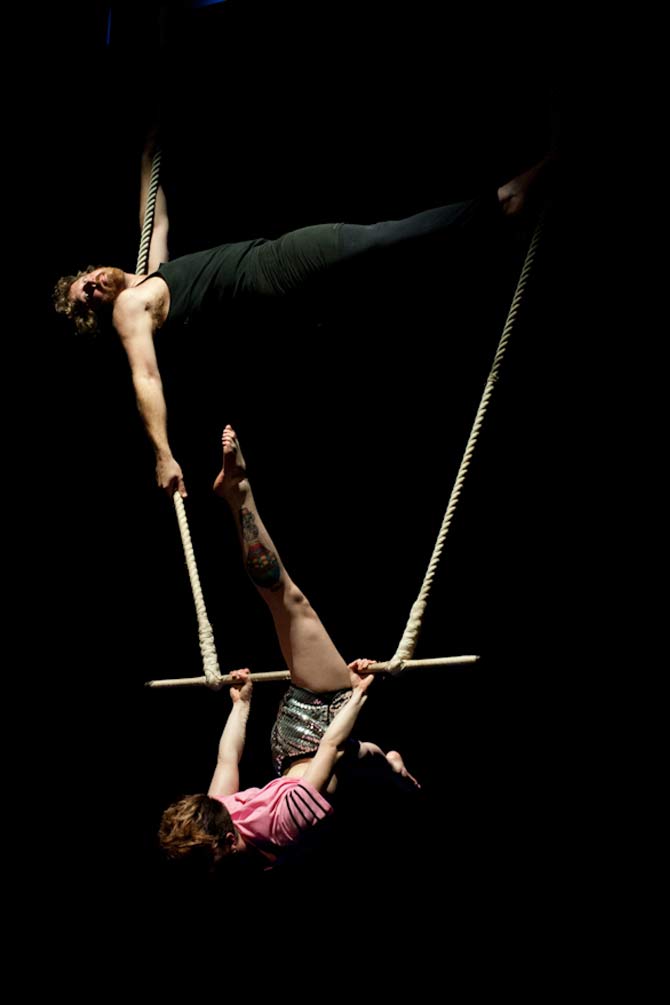 Aerial
Learn the skills to perform awesome and daring  aerial!
Begin your adventures or learn more advanced techniques and have fun in the air!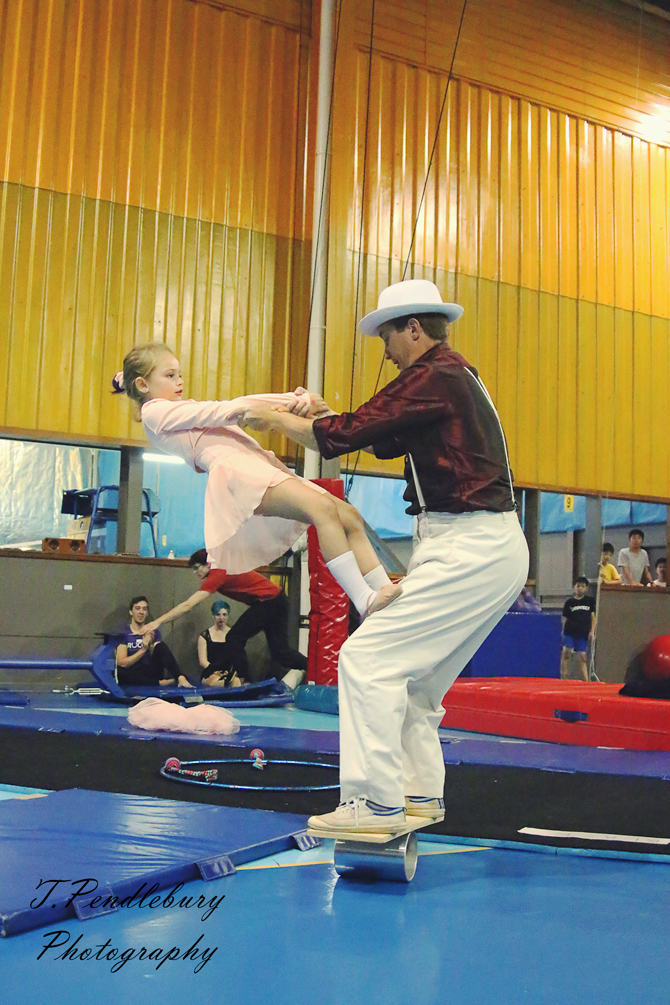 Globe Walking, Rolla Bolla and Tightrope
Balance.  Life is all about Balance.  The same is true for walking on the Globe, Rolla Bolla and the Tightrope.
Find your balance, find your centre and find out how much fun it is to walk along a thin wire stretched between two stands!
The Globe is a popular equilibrium apparatus. It really is a large, round ball that can be walked upon, jumped up onto and looks so incredibly difficult and impressive.  Come to the class and find out what other astounding tricks can be performed while balancing on something that rolls.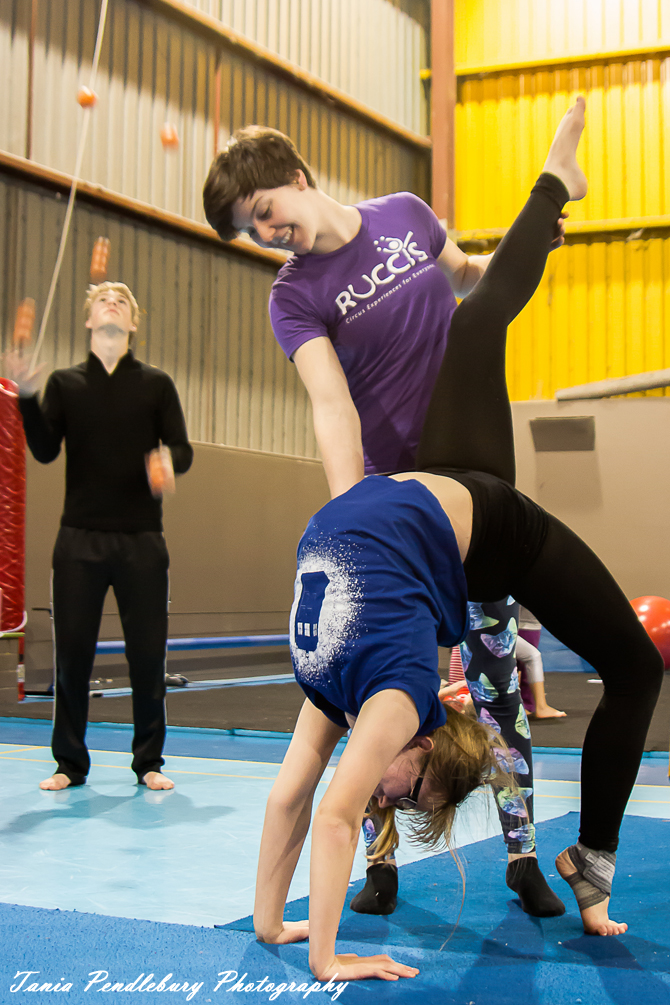 Circus Mix
Circus Mix classes cover a wide range of circus skills, including acro balance, juggling, tightrope, trapeze, hula hoops, handstands, silks, poi, mini trampoline, lyra, walking globe, unicycle, aerial rope, plate spinning, tumbling and more!