Circus experiences for everyone!
RUCCIS circus experiences are for all ages, beginners to advanced, and offers more than just great fun! Through circus, students develop fine and gross motor skills, strength and flexibility, teamwork and community. At Ruccis, students build confidence by finding success in personal goals and performance. The Ruccis environment is stimulating and non-competitive. We pride ourselves on creating a space where everybody is able to shine. Come and Try a class for only $10
Get ready for your next adventure! Try a class, meet the coaches and discover which class is right for you.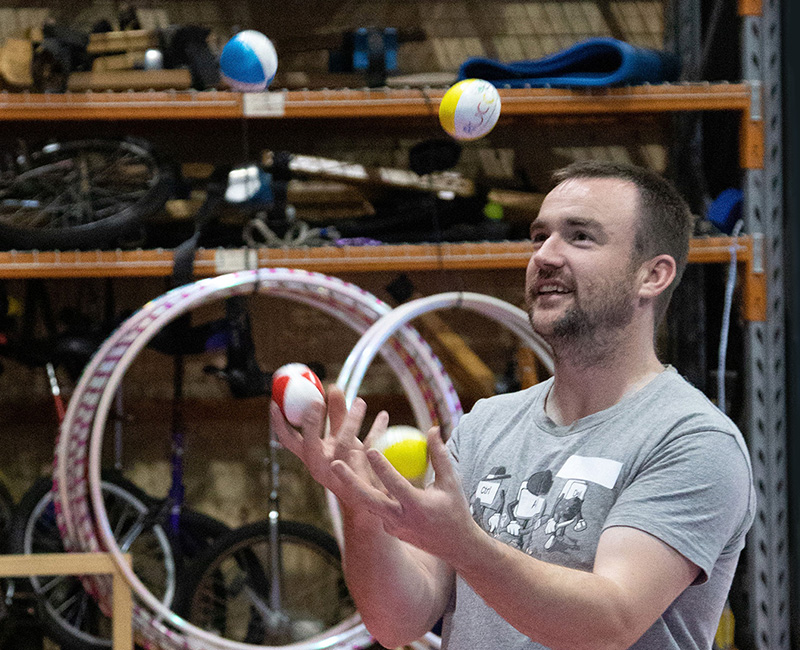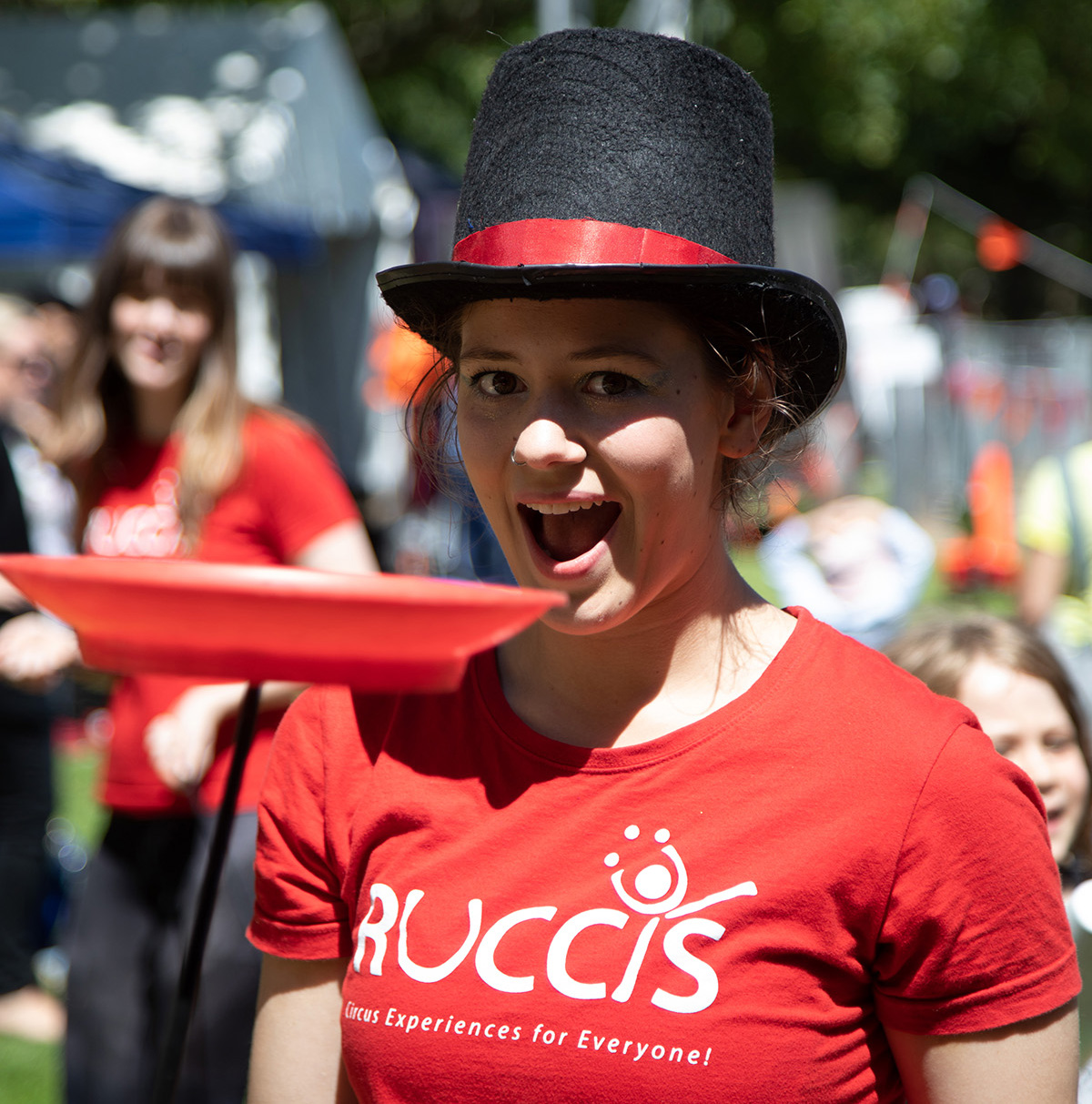 Planning an event?
Let Ruccis engage your crowd with interactive circus workshops and colourful performers. We can come to you, or you can come to us!
Have a circus birthday party!
Bring your friends together for a unique circus experience and have a ball while hanging around, climbing up, and flipping out over circus!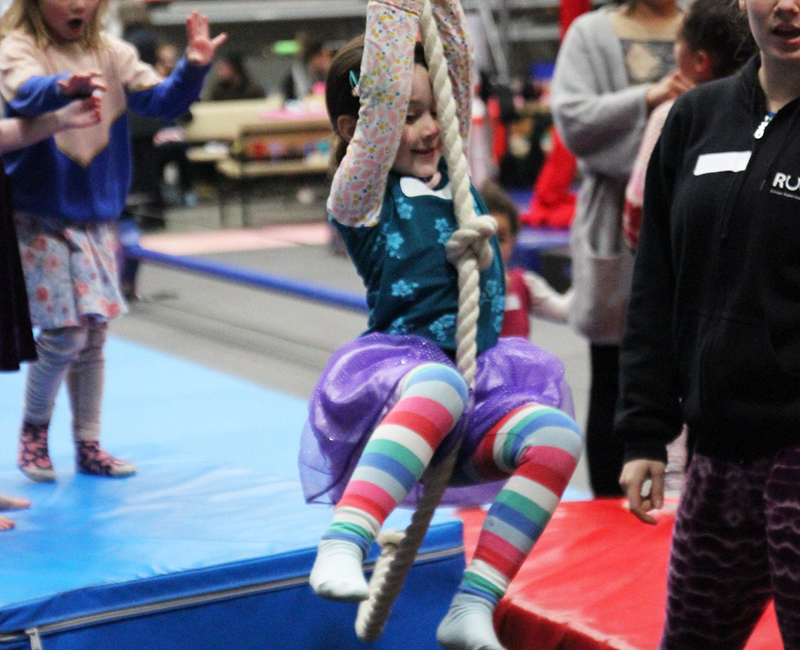 Enjoy circus classes for toddlers, teens, kids and adults in Melbourne's eastern suburbs.
Based in Bayswater North, we have classes in trapeze, silks (tissu), lyra, tumbling, hula hoops, juggling, unicycle and more! Plus our Circus Mix classes cover a little bit of everything!